About us: Shalako Press is a small, independent, subsidy publishing company dedicated to publishing a few quality books a year, with a focus on entertaining the reader. While we do charge for our services, our rates are lower than the larger subsidy houses, and we offer personal service. You will never speak to a salesman when you contact us. Our books cover a range of topics of interest to children, young adults, men and women. Shalako has a special interest in the American West, such as fiction related to American history, both old and new. Shalako works in conjunction with majormitchell.net, in promoting books with American Western themes, both historical and contemporary. Some historical books may include material not suitable for children. Be sure to visit our bookstore.
__________________________________________________
Now Available!
http://books.shalakopress.com/Bookstorepage3.html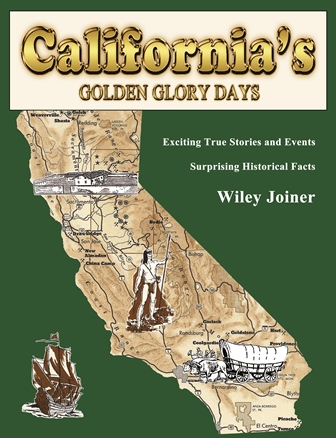 http://books.shalakopress.com/Bookstorepage10.html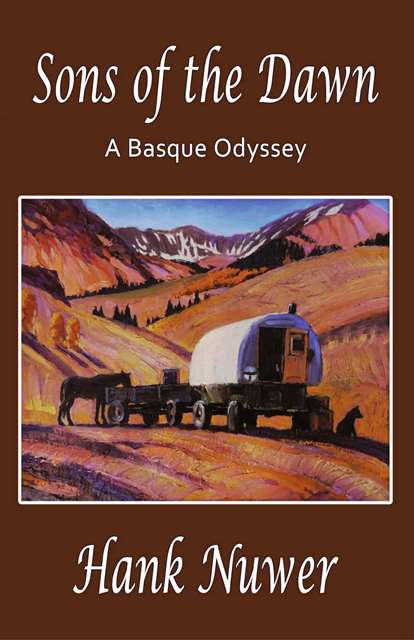 Five Stars From The Midwest Book Review
"...a wonderful novel from an author who has written 26 books. I look forward to reading his next endeavor."
http://books.shalakopress.com/Bookstorepage3.html